...Movie Robots!

I did a variation of this on my blog but now I'm only doing movie-bots so here goes:


Wall-e
He's so cute!The movie was definitely not what I thought it would be. I imagined a cute little love story between Wall-e and Eva, what I got was a bunch of human blobs falling off floating chairs and rolling around on their backs like turtles. Weird....but still awesome!
Gigolo Joe
(A.I. Artificial Intelligence)
He's a human despising robotic male prostitute suspected of murder who becomes a companion to a young "mecha" boy (who wishes to be human) and his teddy. Slightly inappropriate...but great performance by Jude Law! This is just my opinion..but I feel he did better at playing a robot than Haley Joel Osment. Just saying.
The Iron Giant
A colossal robot from outer space? COOL! Voiced by Vin Diesel? Unexpected...but it's ok because that movie rocks!
Jazz
(Transformers)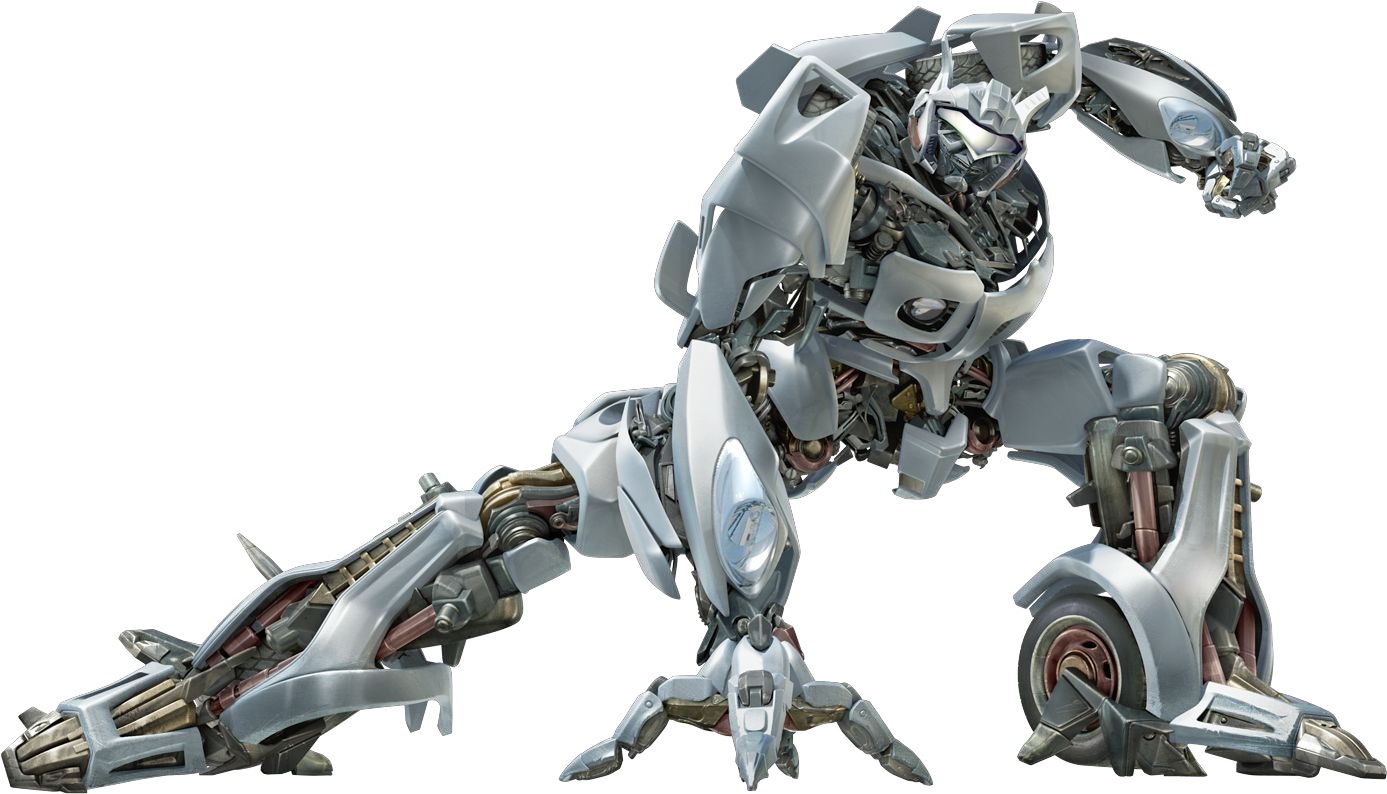 He's the coolest of the autobots. If he's not brought back to life for the third Transformers movie I will boycott Michael Bay films forever!!! Which won't be hard because Transformers is the only Michael Bay film I've ever watched.
The Tin Woodman
(The Wonderful Wizard of Oz--the book)
The movie version of the heartless tin man is alright. But his actual back story from the book is so much better...he was madly in love with this lady but then he was cursed by the Wicked Witch of the East and he clumsily chops off his limbs one by one and replaces each one with a tin part, until his whole body is made of tin...except he forgot to replace the heart so he can't love his lady anymore. Sad and gruesome, but it's great at the same time.
So...what are some other cool movie-bots?